Please Join us for Some Fun
Big Brothers Big Sisters is always looking for ways matches can explore the world through exciting and enriching activities. Throughout the year, we will highlight events/activities that can be attended with a Little or events solely for Bigs to connect with other Bigs. Please check this page frequently to stay current with the exciting things BBBS offers.
EVENTS
We would like to extend an invite to our annual Bowl for Kids' Sake Fundraiser.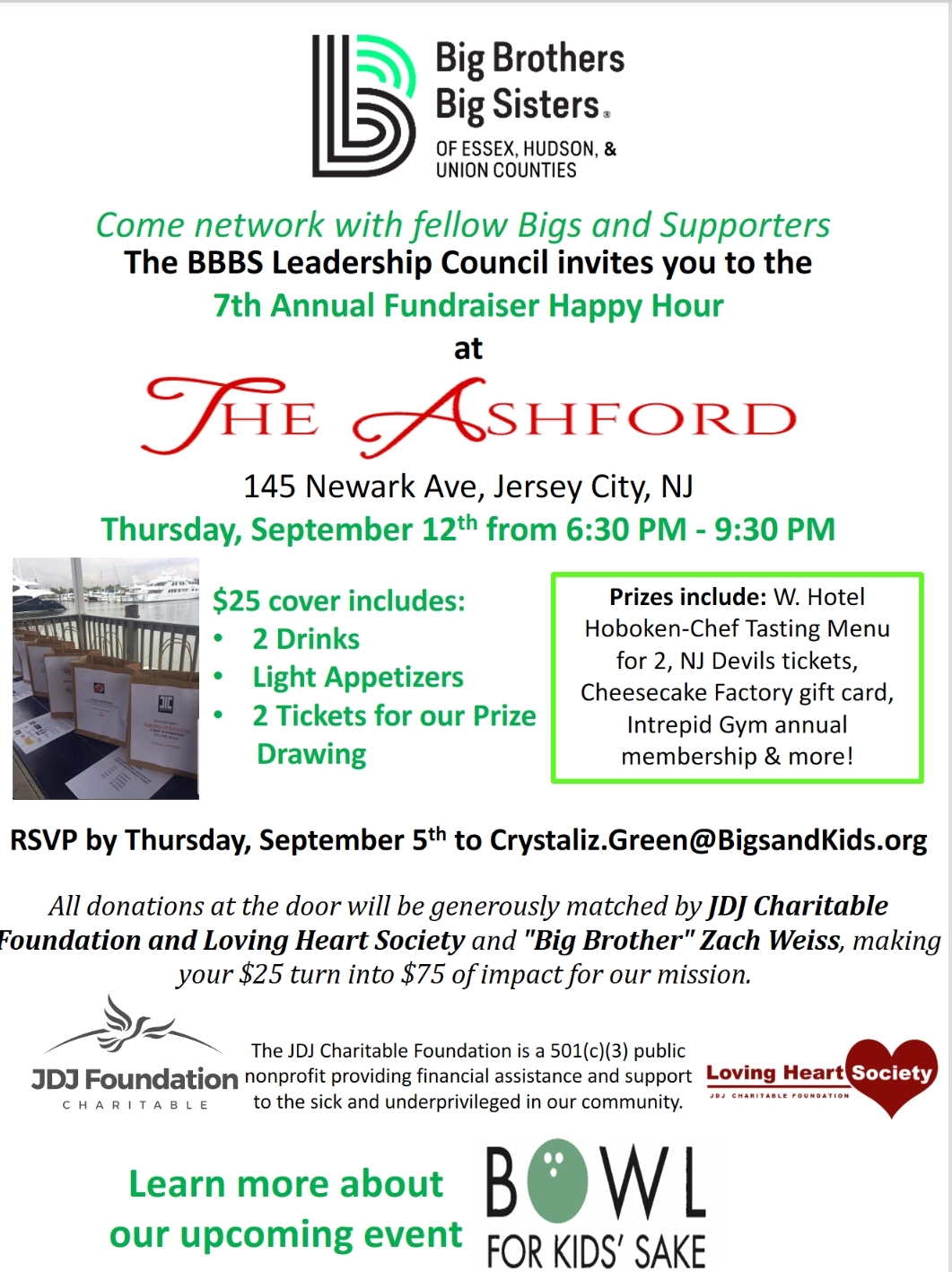 *The BBBS LC was founded to provide Bigs additional opportunities to become more involved in supporting the BBBS mission, as well as fostering a community among current Bigs. Please keep an eye out for future emails regarding our events!