New Jersey's Big Brother of the Year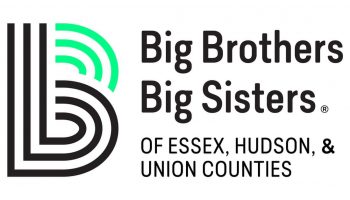 From Mentor to Family Member
A mentor is a wise and trusted friend.  Big Brother William (Bill) has been exactly that. "What makes him special to me is that he is one of the leading male role models in my life and life wouldn't be the same today without his help and care." says Little Brother Jhasaad.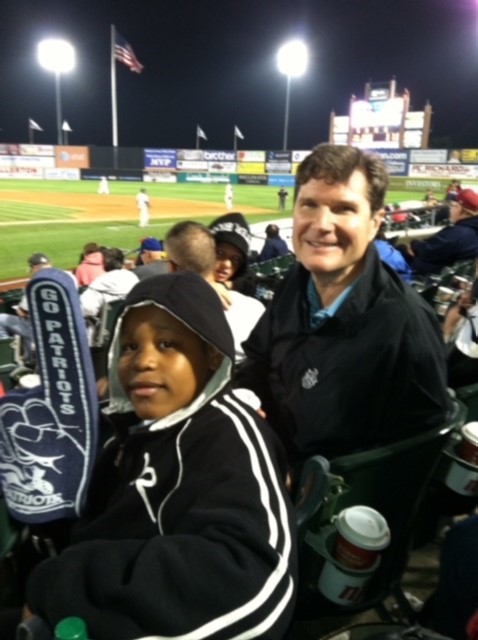 Jhasaad was enrolled in the Big Brothers Big Sisters program to provide him with mentorship and guidance through his transition to manhood. This match has been together for the last eight years, enjoying many activities including: football, baseball, hockey, golf, and even a Broadway play.  Bill, a successful editor, is also a big advocate for Jhasaad's academics and helps with tutoring and areas of struggle, including writing assignments and study habits for tests.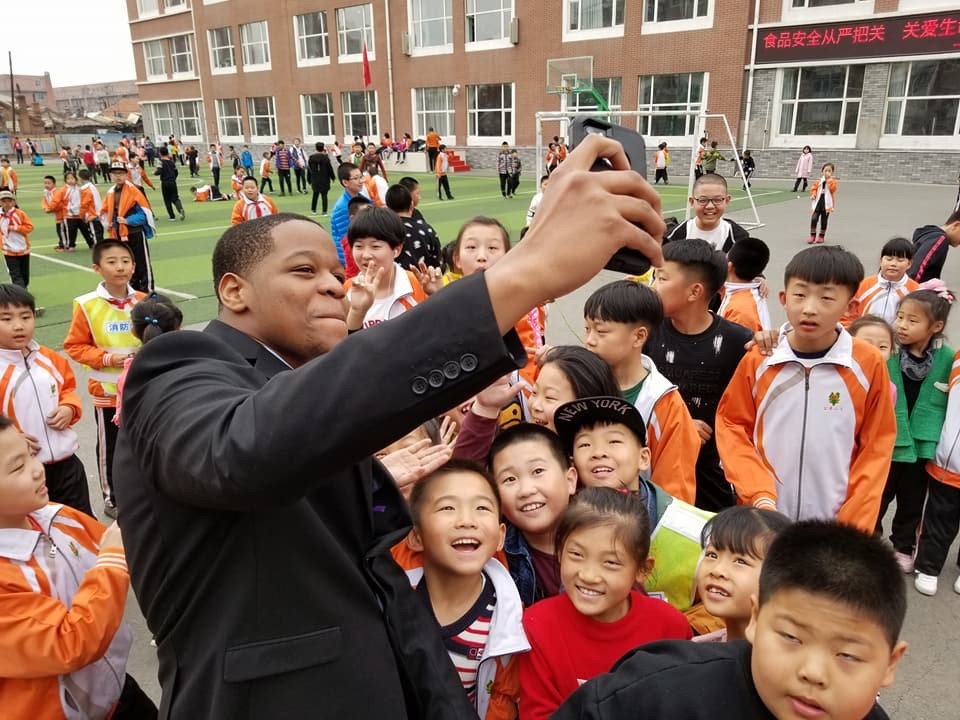 Bill's support in helping Jhasaad pursue his interest in football, despite his current high school not having a team, was a pivotal moment in their mentoring relationship. Through Bill's perseverance and ability to recognize both the importance of academics and Jhasaad's athletic talent, his Little's dream became a reality. Bill and the agency were able to connect Jhasaad to a nearby school which allowed him to play on their team.  Last year, Jhasaad was named Most Valuable Player while he was only a junior and now as a high performing high school senior, he is going to graduate on time and pursue college.
Another pivotal and life changing experience for Jhasaad was being selected to be one of a group of 10 high school students to attend an experiential global learning opportunity to China. With Bill's support and encouragement, Jhasaad gained the confidence to enter the competitive process and step out of his comfort zone.   "I have never really been out of my neighborhood, and for me to get this chance, it's amazing. It's really good for me and for my future, too." said Jhasaad.
This mentoring relationship and partnership have been beneficial and rewarding to both Jhasaad and Bill.  "Today, eight years after our first introduction, I understand that it is precisely how we make our way in mentoring that changes our lives. And so, I can thank Jhasaad for showing me so many things that I didn't know, or that I risked forgetting, that have changed my life for the better." says Big Brother Bill.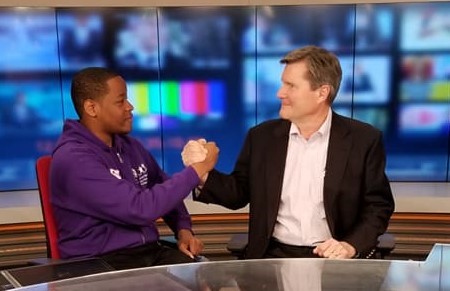 Bill is an inspiring example of steadfast commitment to loving beyond his family and friends and reaching out to others who have a need. "Bill helped develop my once quiet and withdrawn child to a strong leader and respectful young man." says Jhasaad's mother. As Jhasaad prepares for college in the fall and Bill reflects on their journey together, Bill shares "At the rate Jhasaad is growing, I'll be the Little long before our match officially ends. But our relationship isn't ending.  I am now certain that we'll both keep learning from each other as we feel our way forward."