LEADING US IN THE RIGHT DIRECTION
Carlos Lejnieks - President and Chief Executive Officer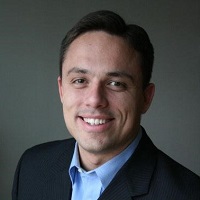 Carlos Lejnieks is CEO of Big Brothers Big Sisters of Essex, Hudson & Union Counties based in Newark, NJ and past chair of BBBS of NJ. Carlos has helped strengthen and expand the agency in his 15 year tenure. Under his leadership, BBBS has received numerous awards including a formal recognition by President Obama. In 2018, he rang the Closing Bell at the NY Stock Exchange in honor of this 10th anniversary at BBBS. 
Carlos has harnessed his grassroots experience to advise on state and federal policy related to youth and family support, including service on the New Jersey Governor's Council to advocate for families most impacted by the COVID-19 pandemic. Carlos has also served on President Obama's Regional Finance Committee, Governor Chris Christie's Education Transition Team, Governor Phil Murphy's Transition Team and Newark Mayor Cory Booker's Transition Team.
Earlier in his career, Carlos served as a school administrator in Newark and held positions at Goldman Sachs and CN Communications. A purpose-driven volunteer, Carlos is a co-founder and trustee of Democracy Prep Public Schools based in Harlem. He is chair of the Jersey City Medical Center board of trustees, a board member at New Jersey City University (NJCU), board of regents member of Saint Peter's University, a recipient of the Aspen Foundation's emerging leaders fellowship, and winner of the 2018 American Express Leadership Academy Alumni Award.

A former collegiate wrestler, Carlos is active with his alma mater serving as a trustee of Brown University and became president-elect of the Brown Alumni Association in 2019, Brown's first person of Latinx heritage to serve in this role. Carlos holds a BA from Brown University, an MSc from the London School of Economics and an Honorary Doctorate from Saint Peter's University. In 2014, he was given the inaugural Presidential Medallion from NJCU for his service to the community.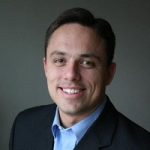 Carlos Lejnieks
President & CEO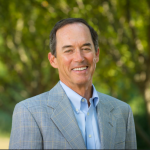 Leslie Quick III, Chair
Founding Partner, Simon Quick Advisors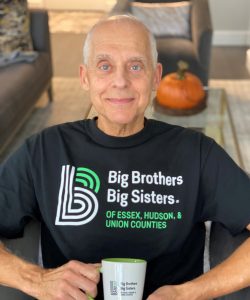 Ron DeCicco
CEO (ret.), Pershing/BNYMellon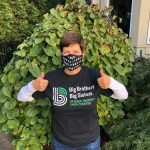 Anne Fass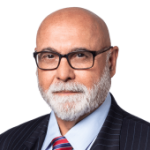 Angelo Genova
Senior Partner, Genova Burns
*Former or Current Big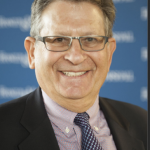 Brett Harwood*
Chairman, Welcome Parking, LLC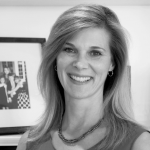 Wendy Lacey
Founder, Cornerstone Montclair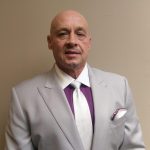 Ron Litchkowski*
CEO (ret.), Mauser North America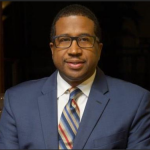 Joel Ruffin*
Director, Barclays

*NJ Big Brother of the Year, 2010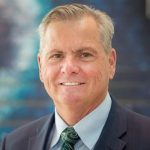 Joseph Scott
EVP (ret.), RWJ Barnabas Health
Governor Thomas H. Kean
Chair
Richard Brown
Vice President Philanthropy (ret), American Express
Dr. Nancy Cantor
Chancellor, Rutgers - Newark
Dr. Susan A. Cole
President (ret), Montclair State University
Eugene Cornacchia, Ph. D.
President, Saint Peter's University
Senator William H. Frist
Former US Senate Majority Leader
Gloria Gaynor
GRAMMY-winning artist
Rev. David Jefferson, Jr.
Metropolitan Baptist Church
Rabbi Clifford Kulwin
Rabbi Emeritus, Temple B'nai Abraham
*Former or current Big
Kerri Berson Levine
Vice President, Fidelco Realty Group
Rita Mitjans
Chief Diversity Officer (ret.), ADP
Barry Ostrowsky
CEO (ret), RWJBarnabas Health
Rick Reider
Chief Investment Officer, BlackRock
John Schreiber
President & CEO, NJPAC
Kate Snow
Anchor, NBC News
Yvonne Surowiec*
Sr. EVP, CHRO, Valley National Bank
Aisha Thomas-Petit
Chief Diversity, Equity & Inclusion Officer, AMC
Ted & Nina Wells
Josh Weston
Honorary Chairman, ADP
Our Leadership Team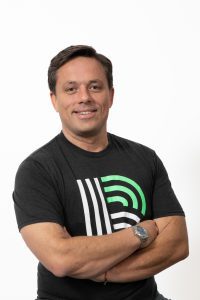 Carlos Lejnieks, President and CEO
Carlos is a visionary and has led Big Brothers Big Sisters for the last 14 years. He is passionate about making a positive impact on the children in our communities and showing them that they have an extended support system through the agency. Carlos ensures that he uses his platform to advocate for the needs of our future leaders.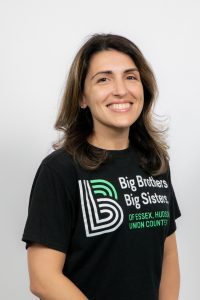 Natalia Sardo, Chief of Staff
Natalia M. Sardo, a native of Newark, NJ, has dedicated her 15+ year career to narrowing opportunity gaps for marginalized youth and families. She credits discovering her life purpose to two mentors in High School.  Natalia Sardo was recognized as NJBIZ's Forty Under 40 honoree in 2023.  She is also a Big  Sister with Brothers Big Sisters.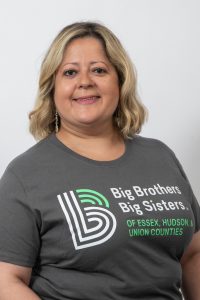 Viviana Baeza, Director of Strategic Partnerships
Viviana has served in various roles at Big Brothers Big Sisters for the past 10 years. She loves who she executes this mission with and also who she does it for; the children. Viviana has grown various partnerships due to her deep care for making everyone she meets feel valued.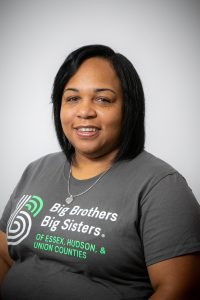 Kashonda Barnes, Director of Match Support
Kashonda has deep-rooted ties to the city of Newark, NJ, and has 18+ years of experience of working directly with families. She is very passionate about the work she does. She is a firm believer that everyone can reach their full potential if they are given a chance.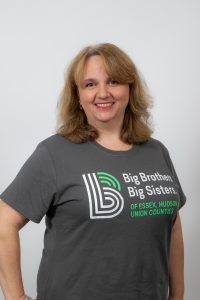 Heather Keller, Senior Fund Development Manager
Heather is exceptional at finding and securing funding for our youth. She is a team player and understands how important it is for our mentees. Heather has led our Bowl for Kids' Sake events successfully during the pandemic.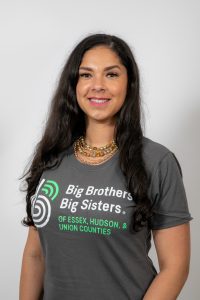 Crystaliz Green, Executive Assistant to CEO
Crystaliz has been a support for others by providing mental health interventions and advocacy. She earned a Master's degree in Higher Education and a certificate in Cognitive Behavioral Therapy. She believes everyone has the ability to fulfill their highest potential.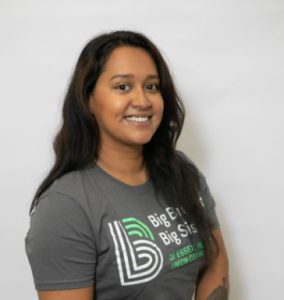 Ximena Duran, Enrollment Manager
Ximena has a passion for helping others and ensuring our communities are served.