So Many Ways to Get Started
Looking to get involved? Whether you're interested in donating, volunteering or enrolling your child, Big Brothers Big Sisters offers several types of programs in communities across the country.
Special Programs
Youth Workforce Opportunity Initiative
The "Youth Workforce Opportunity Initiative" is a holistic approach that collaborates with the community to ensure the success of our youth.The program design is to improve criminal justice outcomes and reduce incidents of violence on a community wide basis. The Youth Workforce Opportunity Initiative is voluntary and therefore participants must be willing to take part in all programming.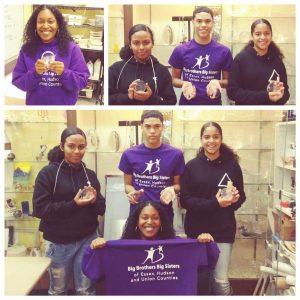 Bigs in Blue
Bigs in BlueSM is a one-to-one mentoring program that connects youth with police in communities throughout our nation, building strong, trusting, lasting relationships. These relationships can help children develop into confident adults and help build stronger bonds between law enforcement and the families they serve. We are pleased to roll out this initiative across the nation and looking for your support. Learn more or give a gift to support Bigs in BlueSM by selecting one of the options below. Thank you for your support.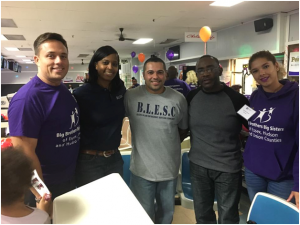 STEAM